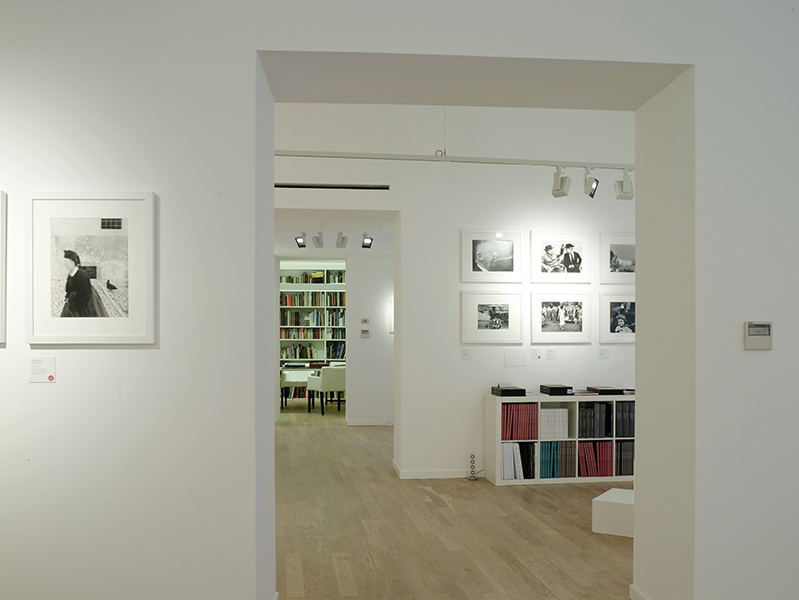 Photography in Italy 1945-1975, September 2012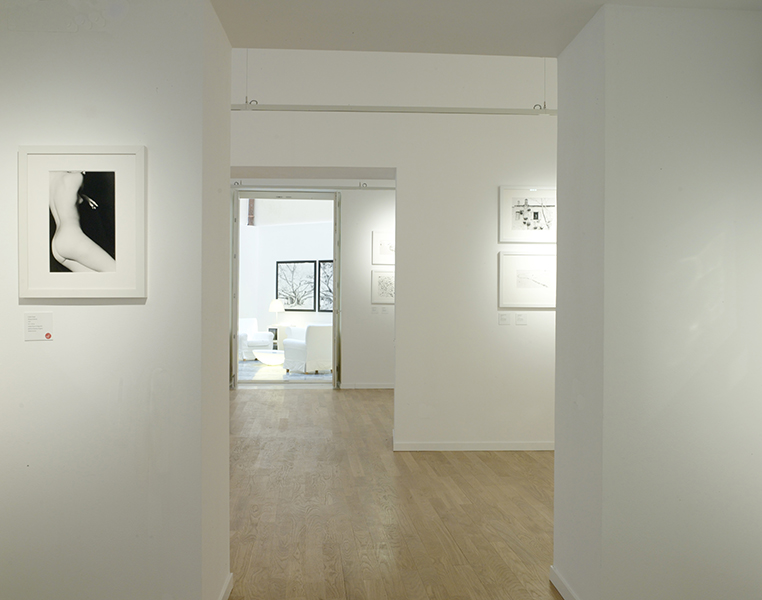 Photography in Italy 1945-1975, September 2012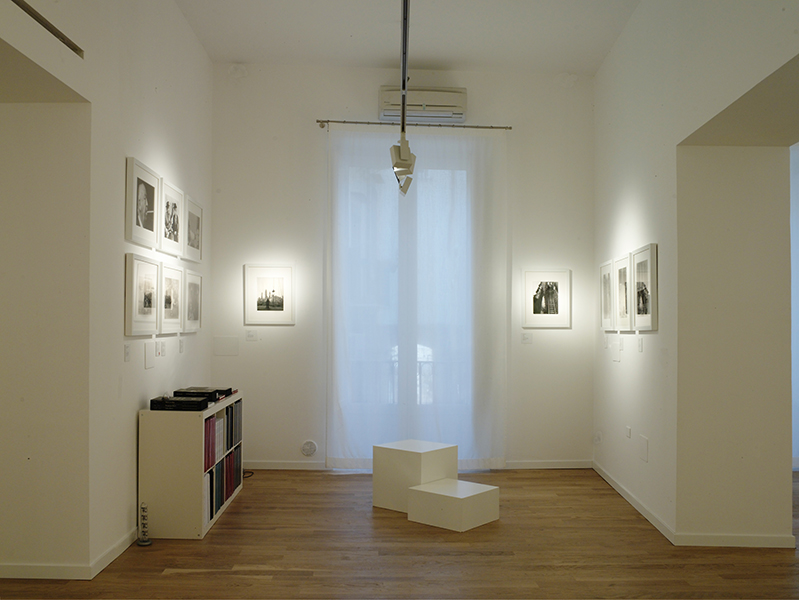 Photography in Italy 1945-1975, September 2012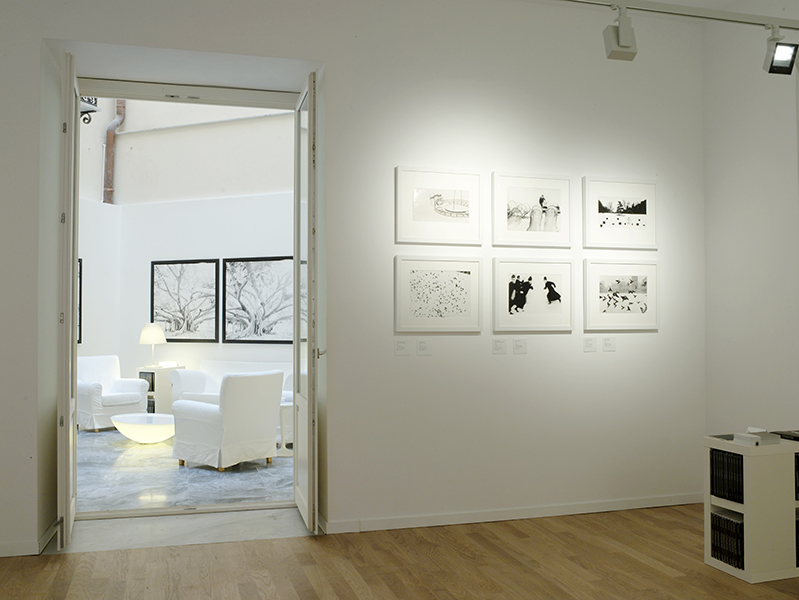 Photography in Italy 1945-1975, September 2012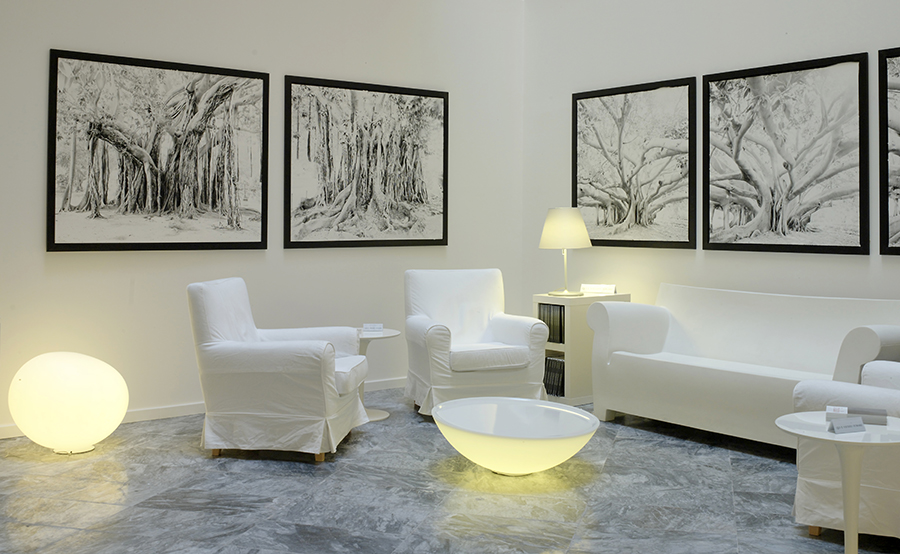 Photography in Italy 1945-1975, September 2012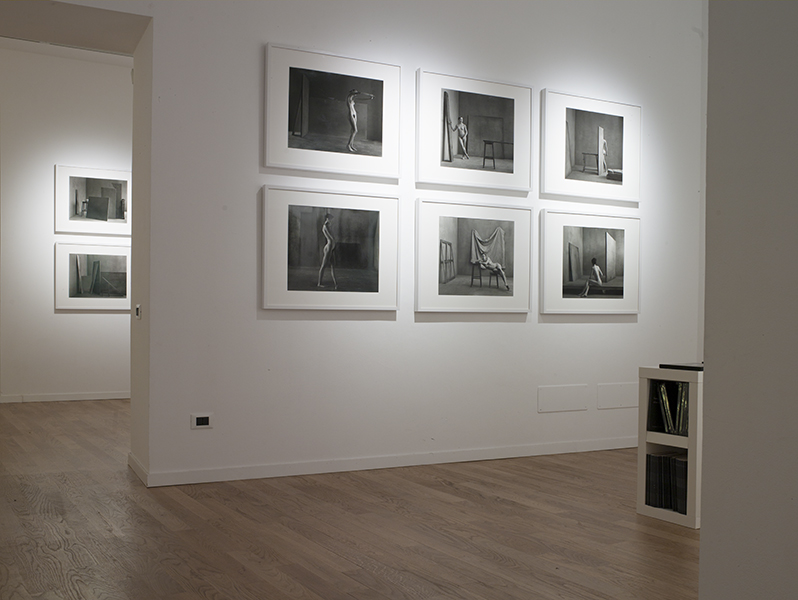 Christian Coigny. On Grace, January 2013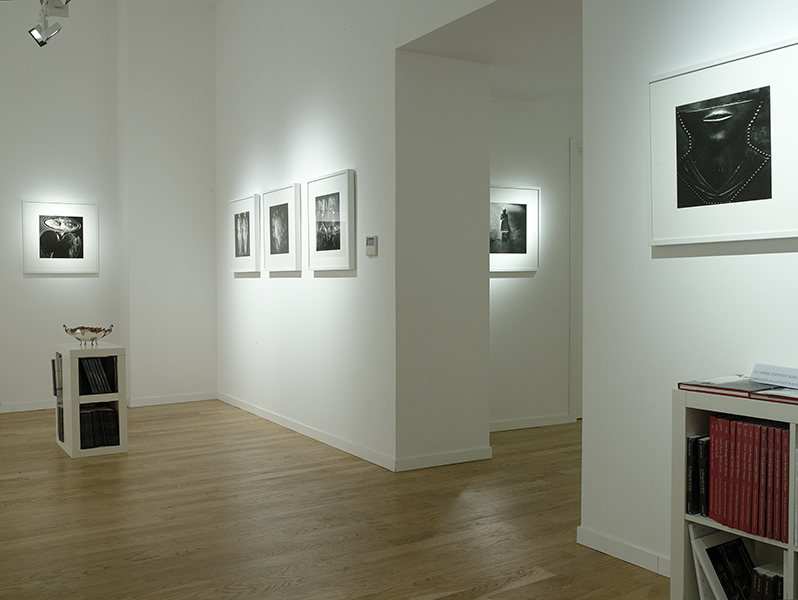 Antonio Biasiucci. Ex-voto, March 2013
Mario De Biasi. Masterworks, September 2013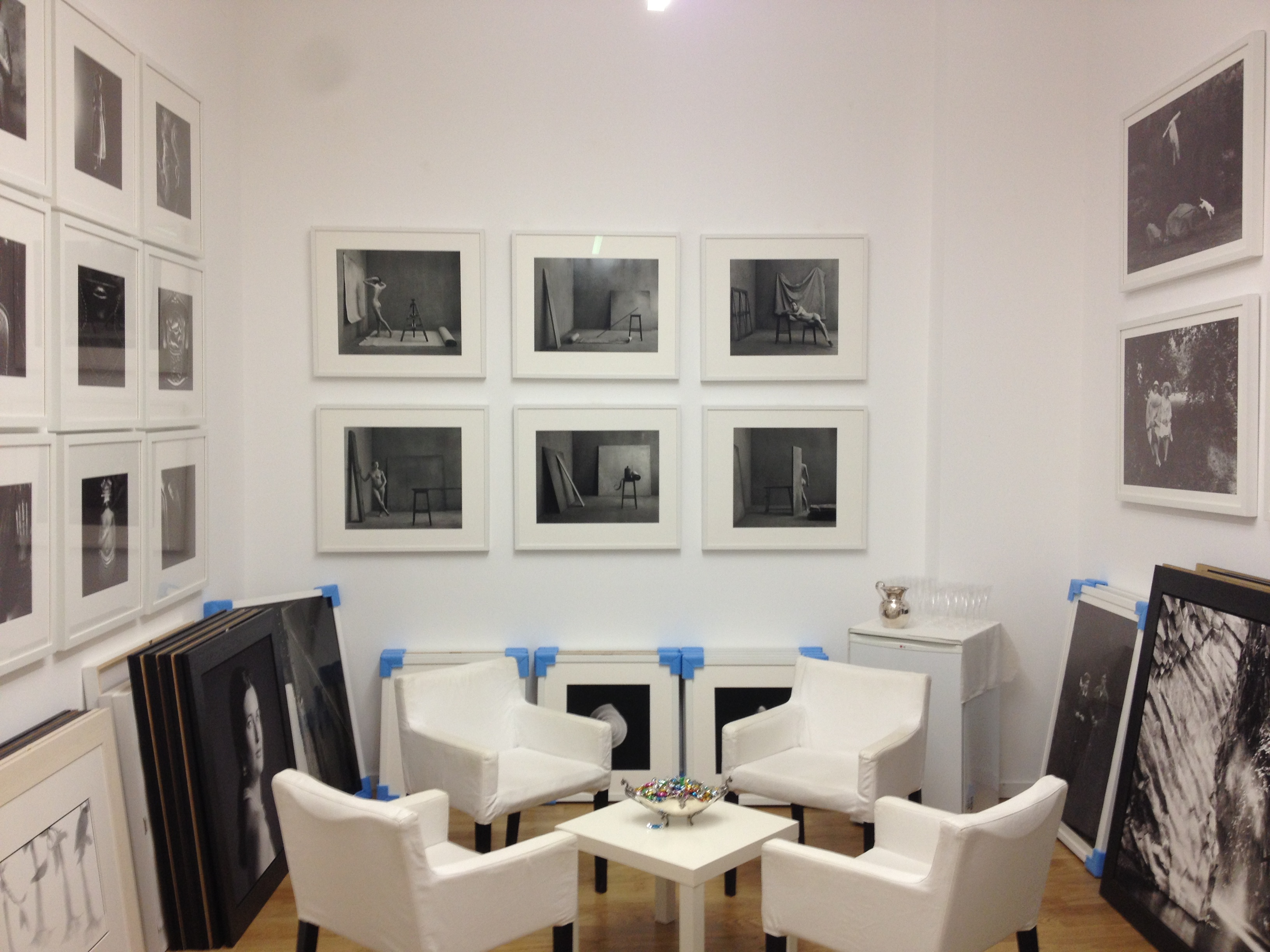 Studio Gallery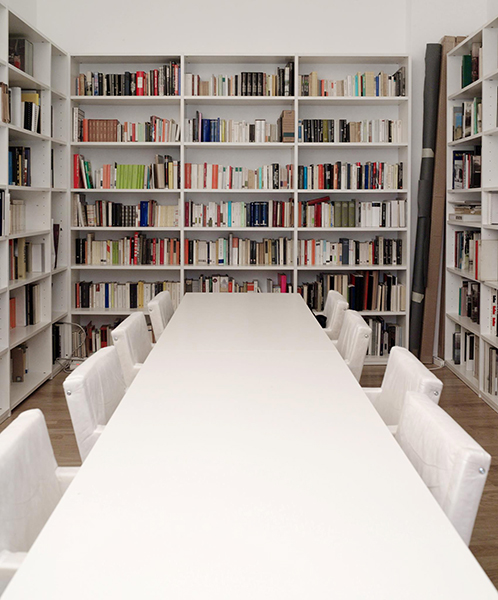 Studio Gallery, the Library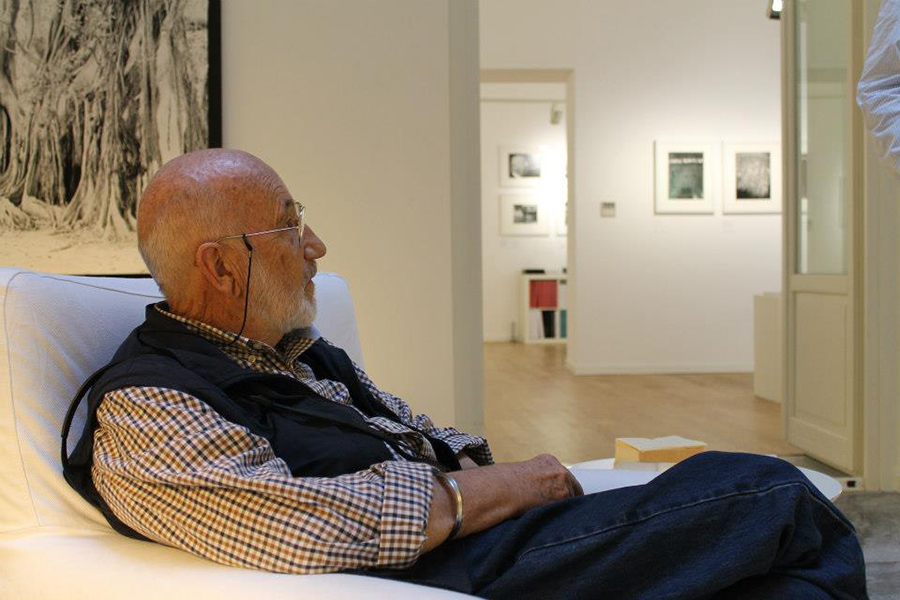 Gianni Berengo Gardin, Palermo 2012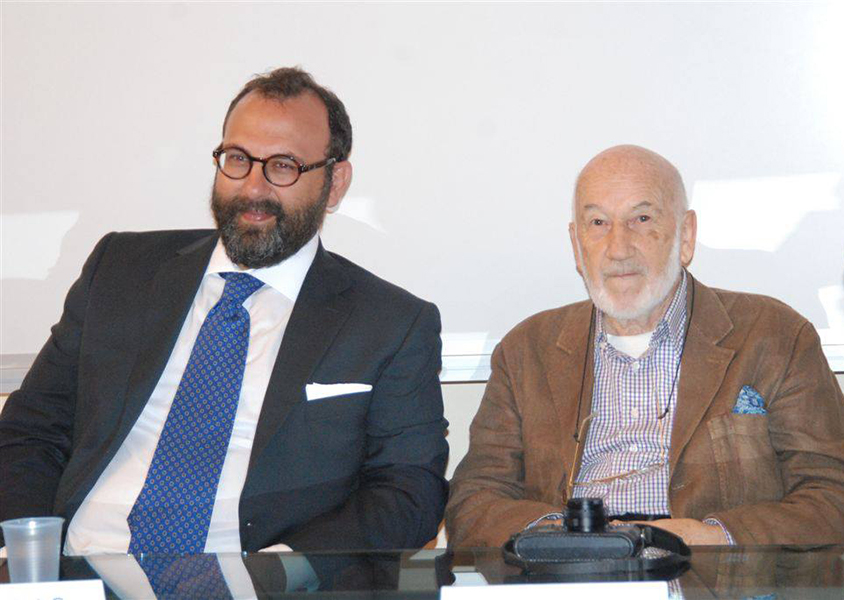 Opening of the Gianni Berengo Gardin's show, June 2013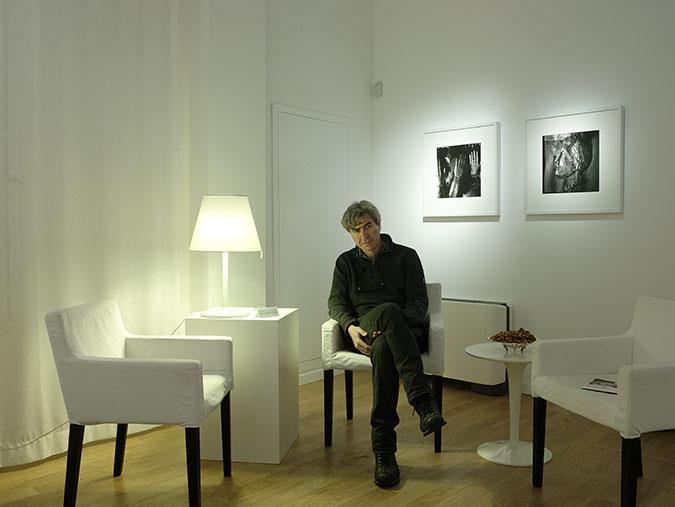 Antonio Biasiucci, Palermo 2013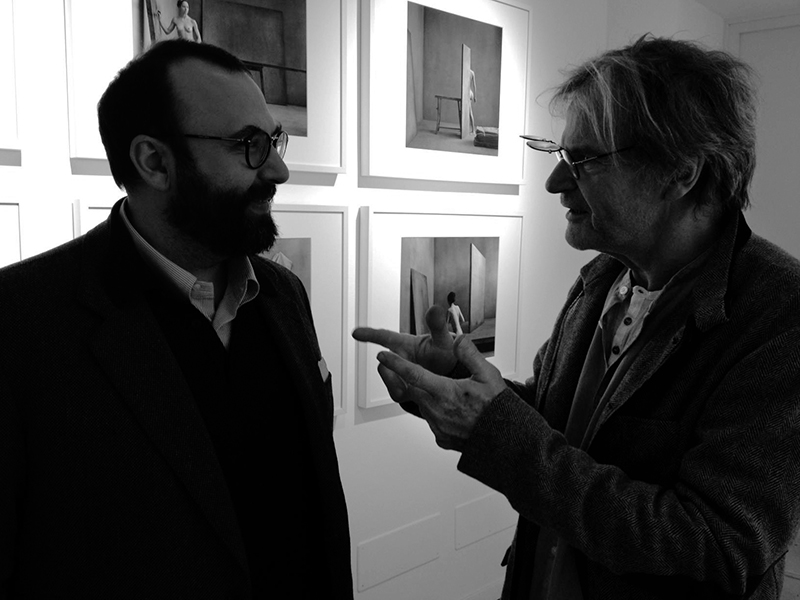 Christian Coigny, Palermo 2013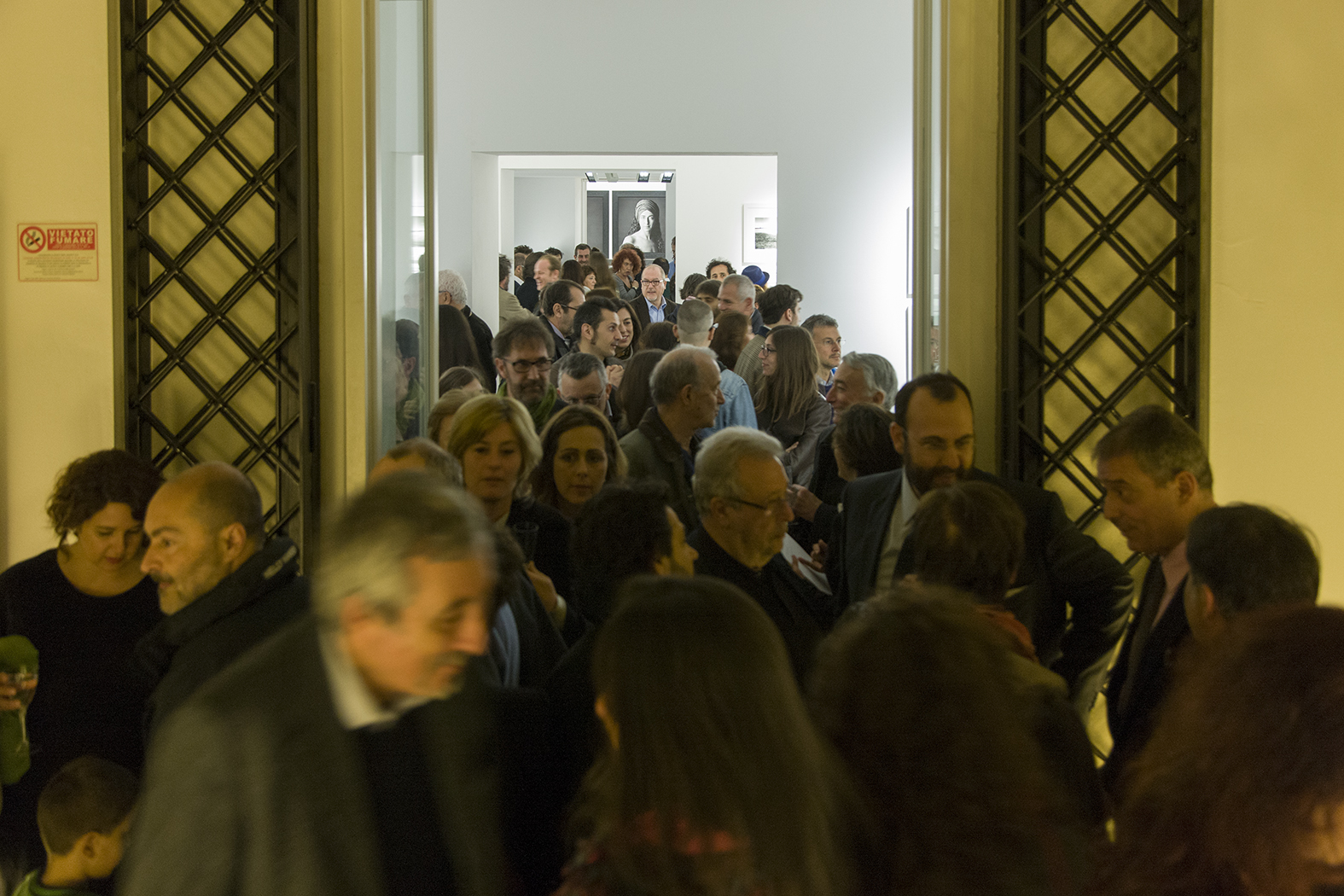 © George Tagte, John Pepper. Evaporations, March 22nd, 2014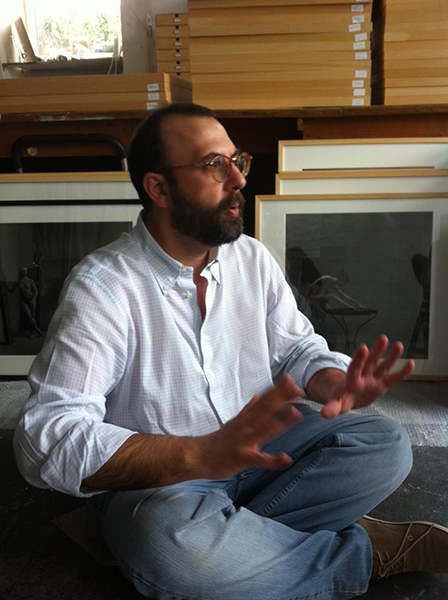 Chez Christian, Lutry, 2011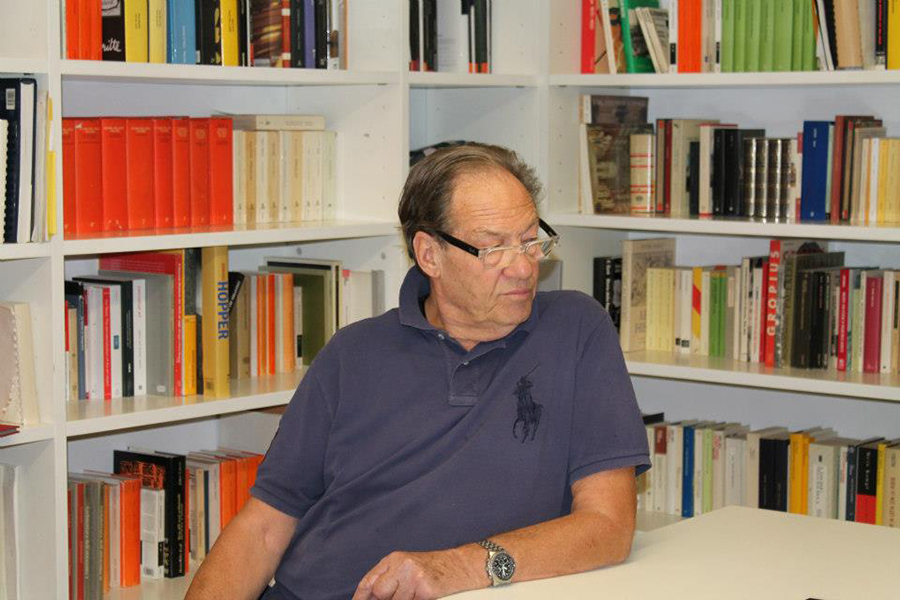 Mario Lasalandra, Palermo 2012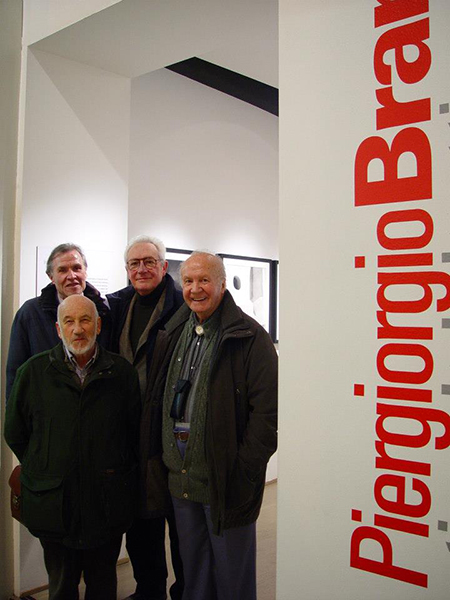 Gianni Berengo Gardin, Piergiorgio Branzi, and Mario De Biasi, Milan 2006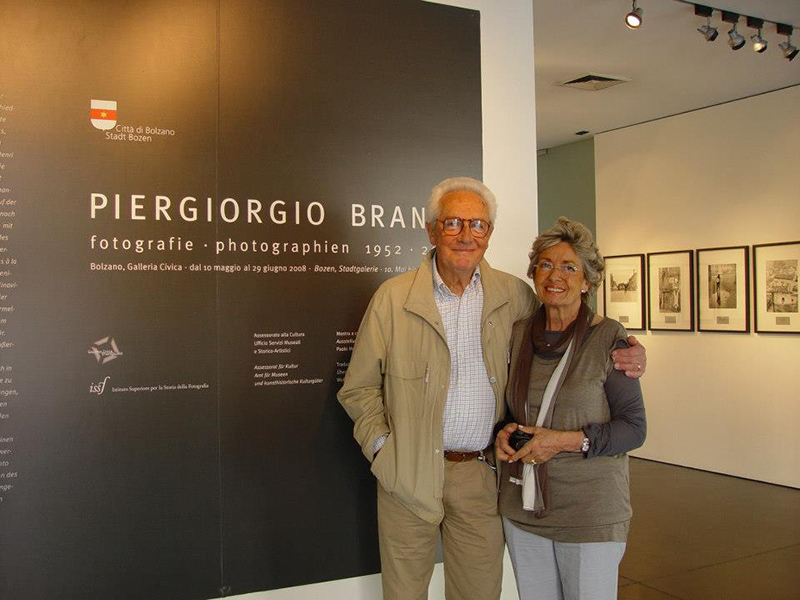 Piergiorgio and Gloria Branzi, Bolzano 2008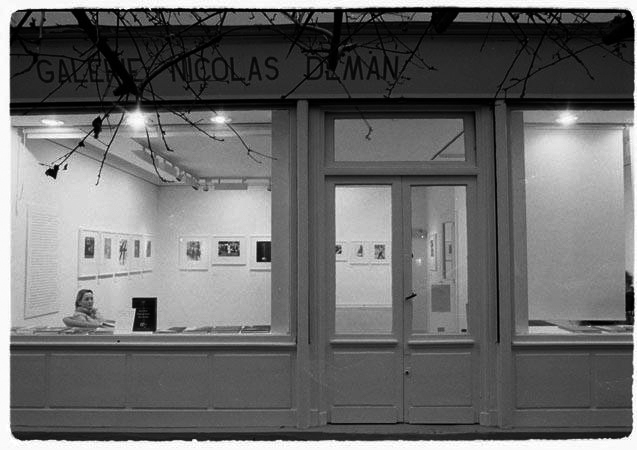 Chefs-d'oeuvre de la photographie italienne, Paris 2007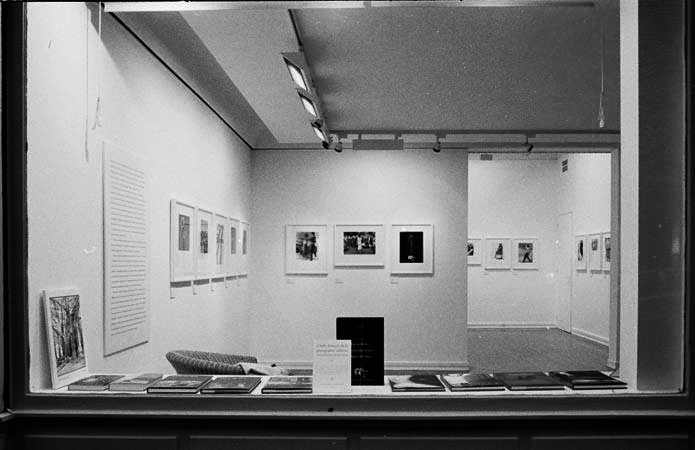 Chefs-d'oeuvre de la photographie italienne, Paris 2007
Photographic historian, collector, photographer, and publisher, Paolo Morello (*1968) studied at the Scuola Normale in Pisa and St John's College in Oxford. He taught Photography and History of Photography at the universities of Palermo, Bologna, Brescia, Verona, at the Università Ca' Foscari in Venice, at the Università Cattolica del Sacro Cuore in Milan, and from 2001 through to 2009 at the Università Iuav in Venice. At the Università Cattolica in Milan, he founded and directed the two-year Master's course in Photography. In 1999 he founded the Istituto Superiore per la Storia della Fotografia. From 2001 to 2010 he was contributing editor to the magazine 'History of Photography'. In 2011, he founded Glint, a publishing company based in London.
He is the author of many seminal works on the history of photography in Italy, among them: Enzo Sellerio fotografo. Tre studi siciliani (1998); Briganti (1999); Amen fotografia (2000); Gli Incorpora (2000); Fulvio Roiter (2002); Alfredo Camisa. Carteggio 1955-1963 (2003); Piergiorgio Branzi (2003); Mario De Biasi (2003); Ferruccio Ferroni. Carteggio 1952-1959 (2004); Mario Lasalandra. Poeti, maschere, attori, fantasmi (2005); Gianni Berengo Gardin. Venezia (2006); Mario De Biasi. Budapest 1956 (2006); Carla Cerati. Nudi (2007); Gianni Berengo Gardin. Polesine (2008). In 2008, the Istituto Superiore per la Storia della Fotografia also published his popular Guida pratica al mercato della fotografia (A Practical Handbook to the Photography Market, 2008), and 2010 was the year of publication of his ground-breaking twin-volume study La fotografia in Italia.
Also a committed photographer, he has published Ficus (2007), La pazienza del legno (2009), Tu sei Quello (2011), and in Glint's hand-made luxury editions, In the Beginning, The Tale of the Ficus, Aphrodite's Nostalgia, The Dream of the Ladder, and A Journey to Sicily.
An enthusiastic patron, over the past fifteen years Paolo Morello has put together one of the finest collection ever of Italian vintage prints, including world-renowned masterworks such as Berengo Gardin's Vaporetto, De Biasi's Gli Italiani si voltano and Secchiaroli's Federico Fellini directing Otto e mezzo. Originally intended to form the first Museum in Italy entirely dedicated to Italian photography, the collection was offered to the Italian government as a donation, but it was disappointingly refused. A wide selection of highlights were therefore exhibited in Paris (2007), Milan (2010), and Moscow (2011).
Once the project of creating a Museum was abandoned, and the photographs had completed their successful tour, the collection was put on the market. In June 2012, Christie's in London held an auction entirely devoted to it, setting six world records. Later in the same year, Paolo Morello founded Studio, his own Gallery, based in Palermo, where the masterpieces from his collection are regularly shown and sold to both private collectors and corporate investors.