MARIO DE BIASI
Vintage masterworks 1948-1978
September 28th - November 3rd, 2013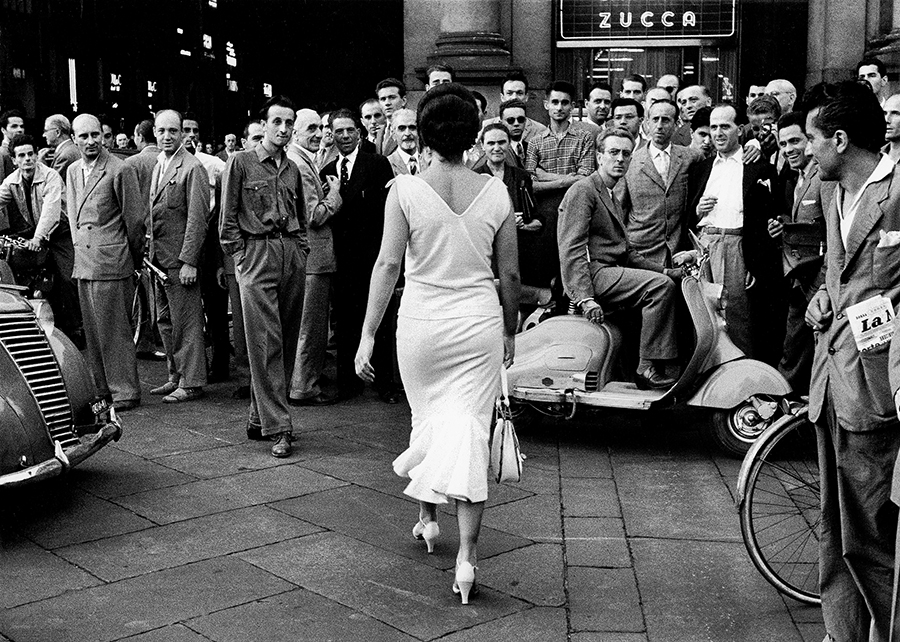 Gli Italiani si voltano (Italians Turn Around), 1954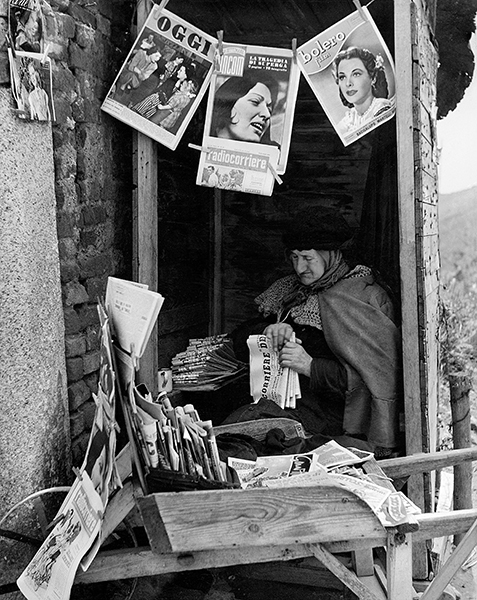 Pavia. Old Newsstand, 1949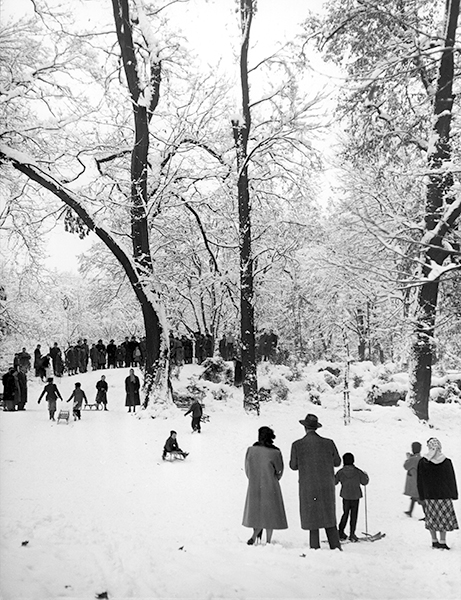 Milan. Public Gardens, 1953 c.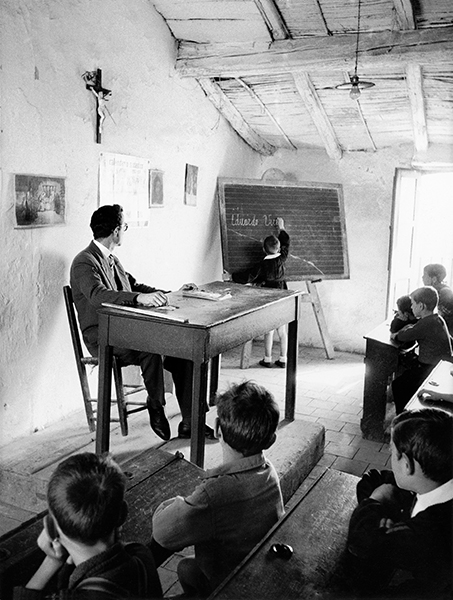 School in Rocca Imperiale (Calabria), 1954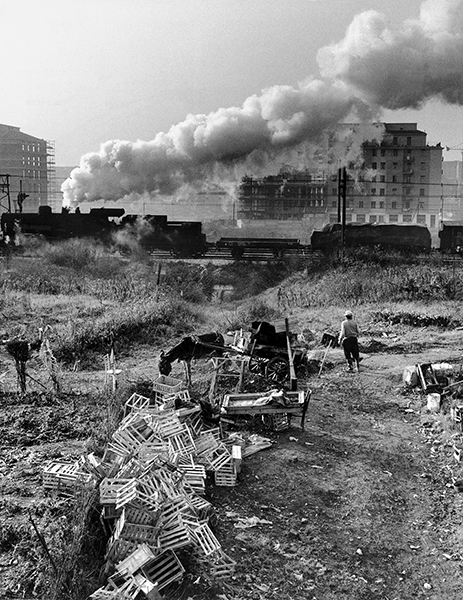 Milan. Ortica district, 1955 c.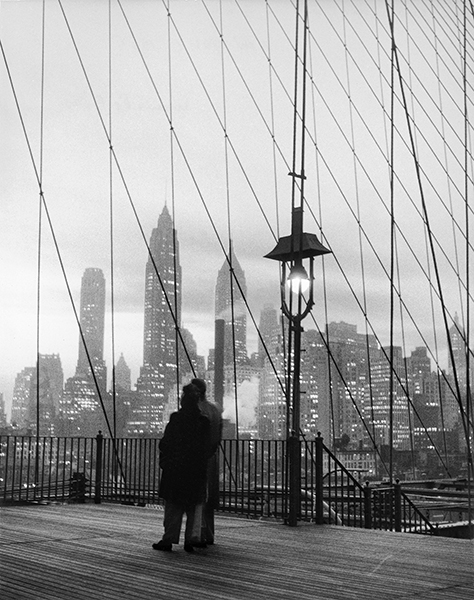 New York, 1955
New York, 1955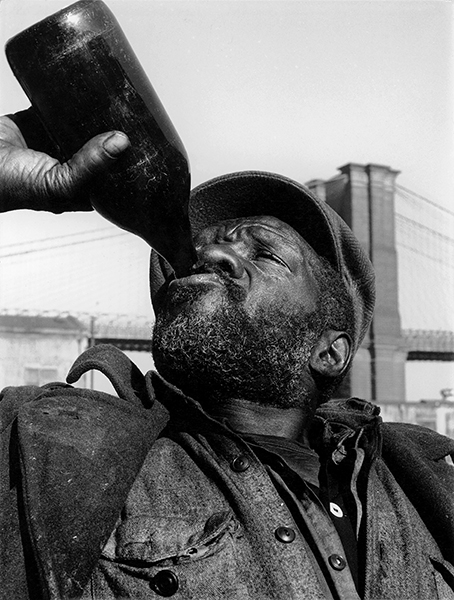 New York, 1955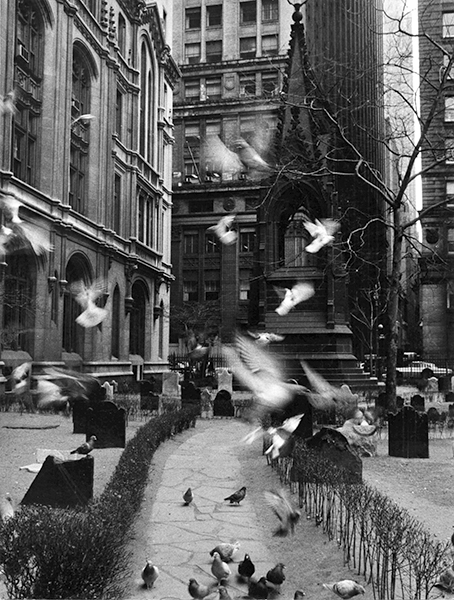 New York, 1955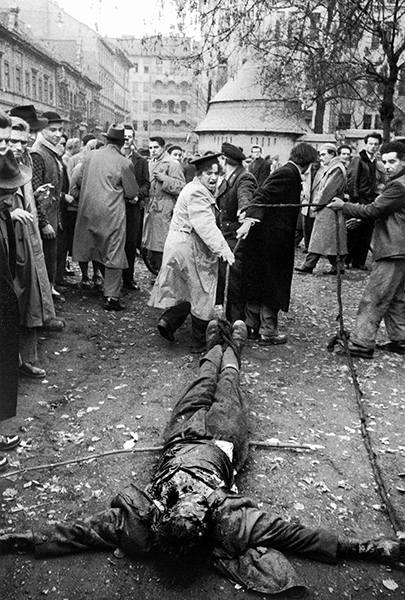 Budapest, 1956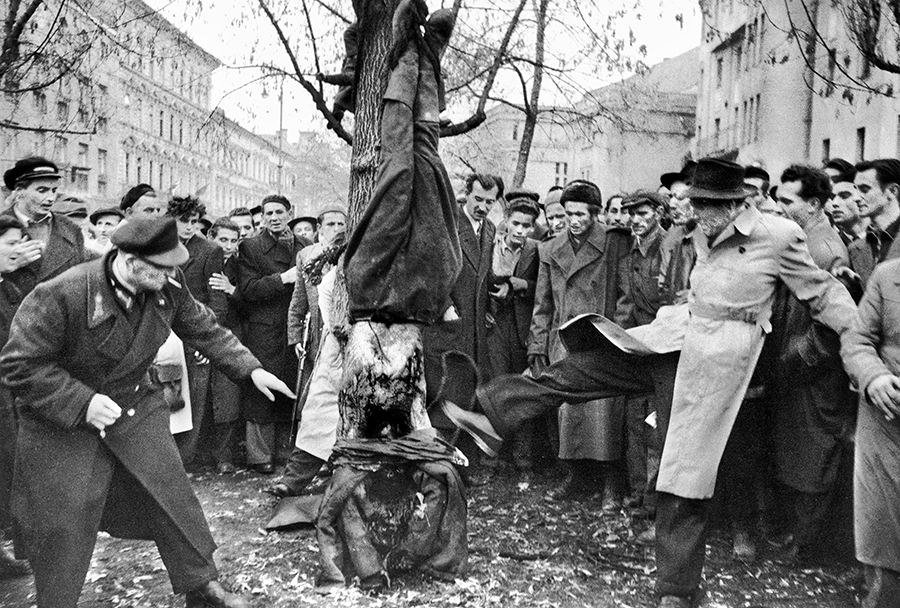 Budapest, 1956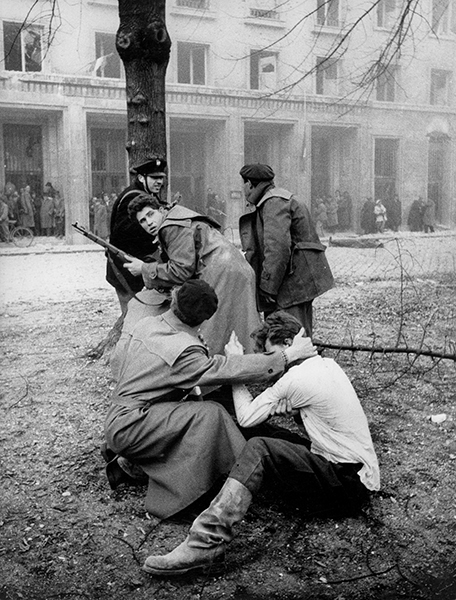 Budapest, 1956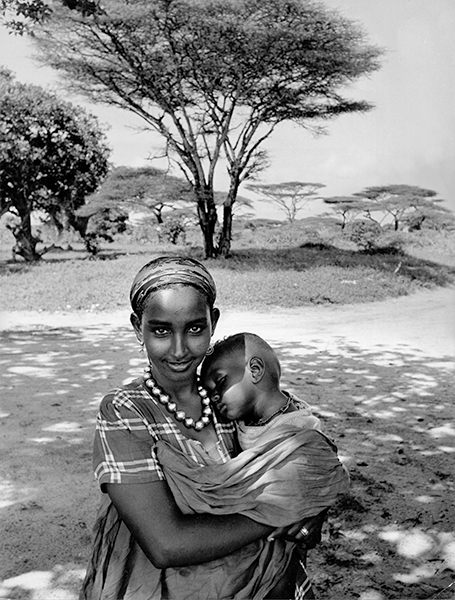 Somalia, 1958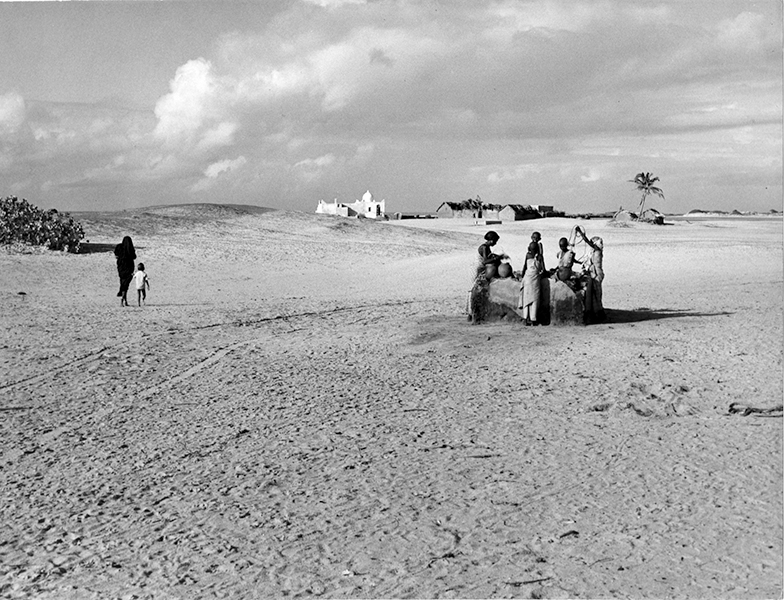 Somalia, 1958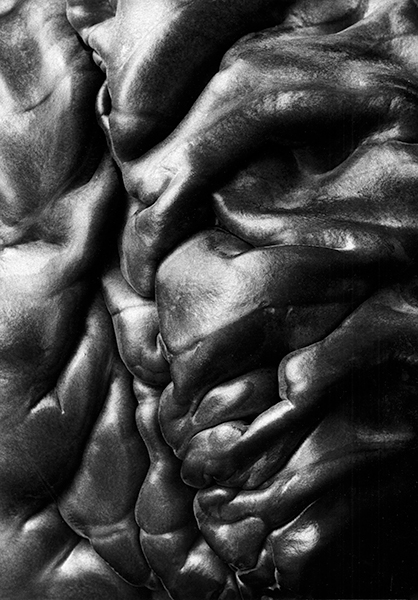 Red Cabbage, 1962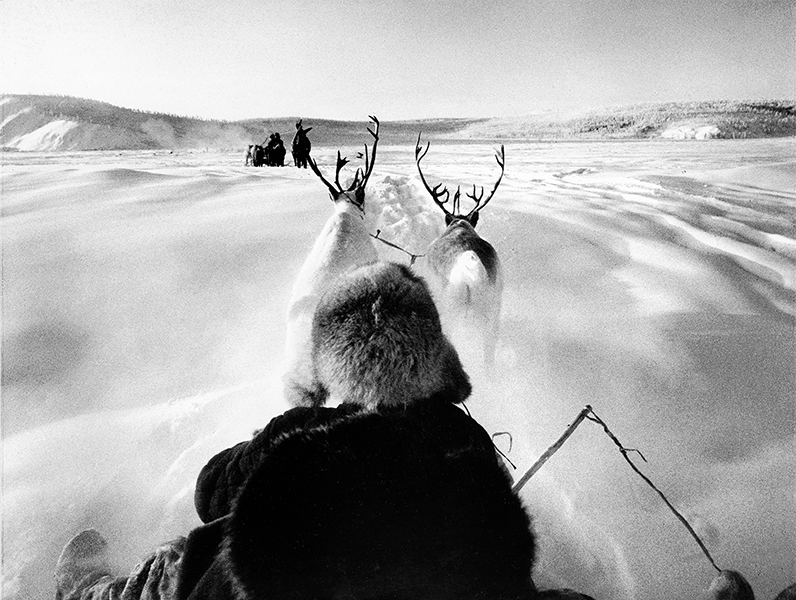 Siberia. 65° degrees below zero, 1964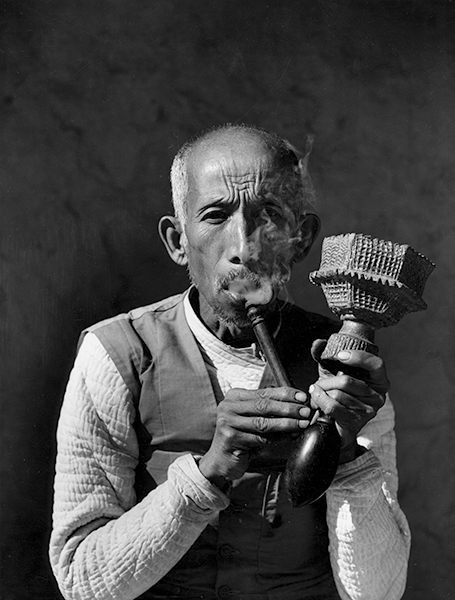 Nepal, 1964
Rwanda-Burundi, 1964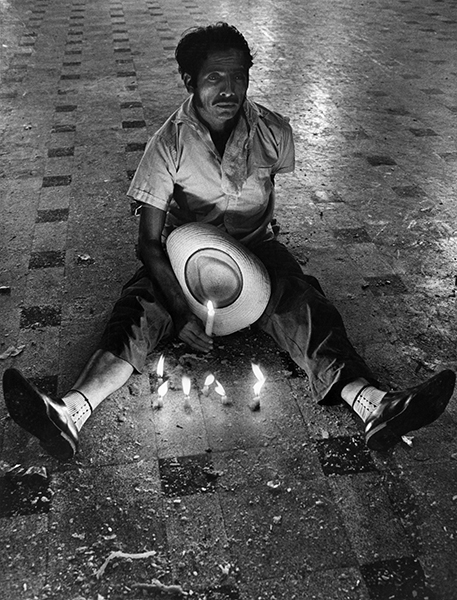 Guatemala. St Tomas's festival in Chichicastenango, 1972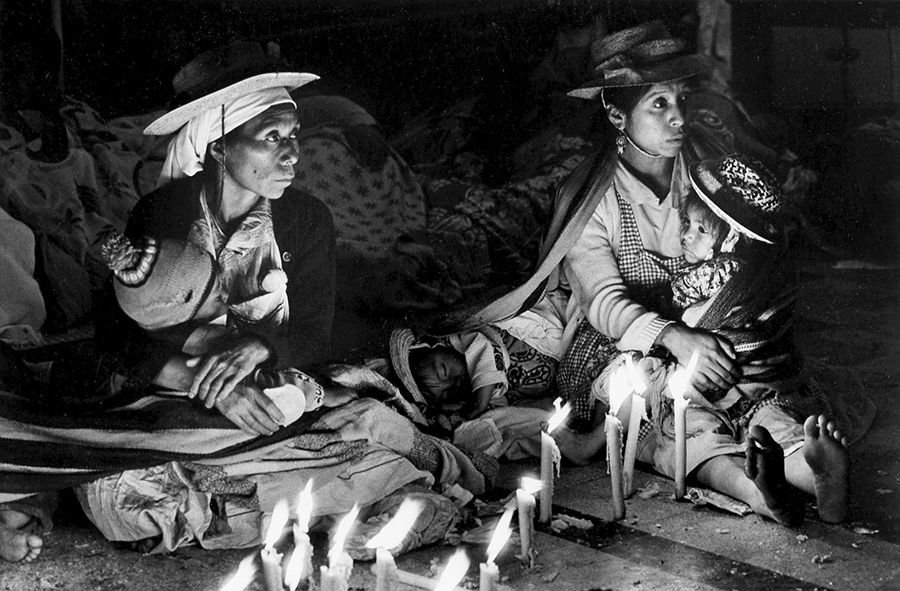 Guatemala. St Tomas's festival in Chichicastenango, 1972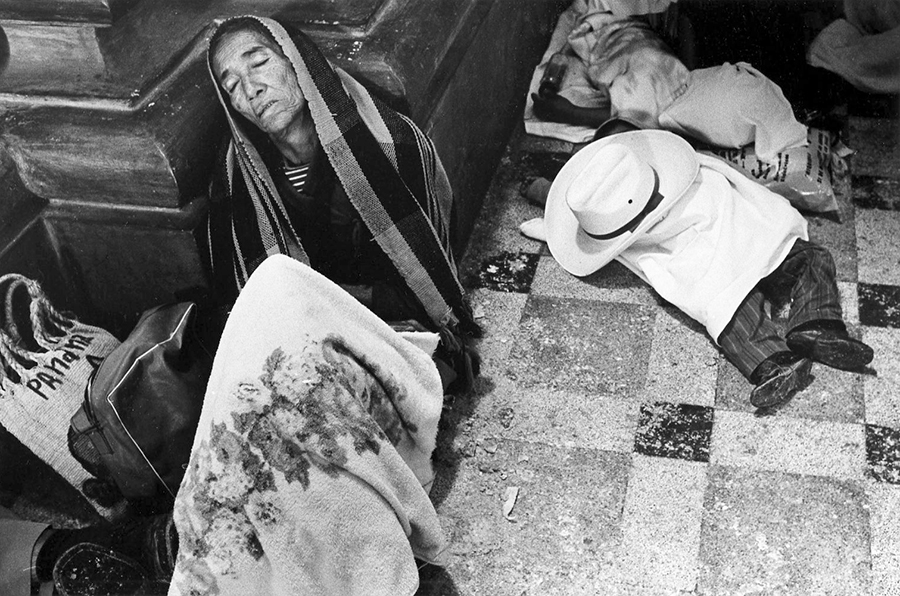 Guatemala. St Tomas's festival in Chichicastenango, 1972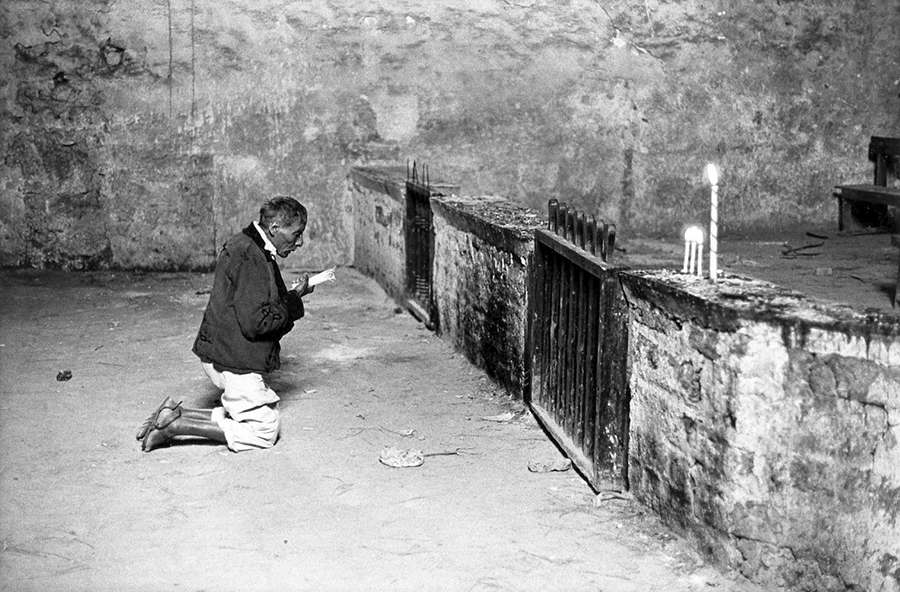 Guatemala. St Tomas's festival in Chichicastenango, 1972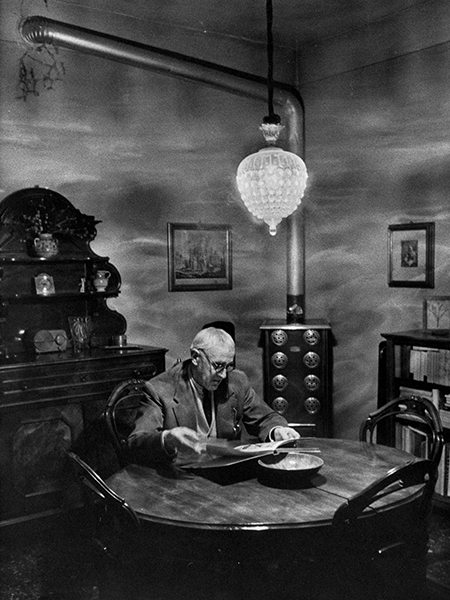 Painter Giorgio Morandi, 1959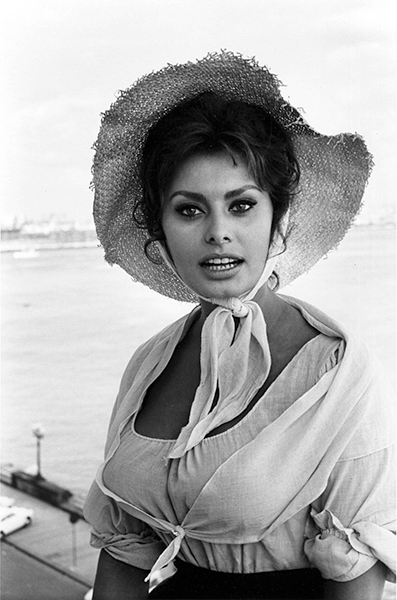 Sophia Loren, 1961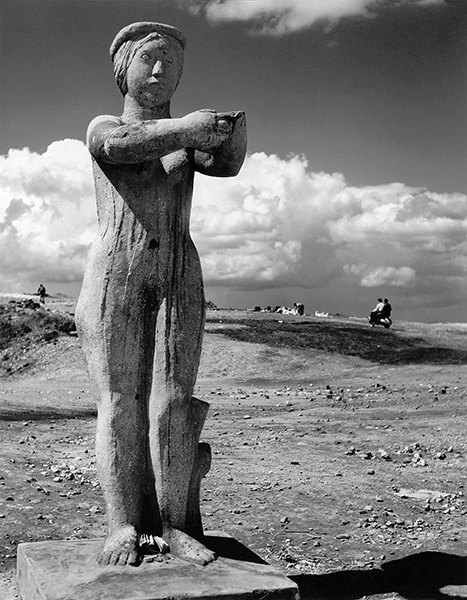 The 'donnina' of Milan, 1952
Mario De Biasi (Sois, Belluno, 1923 – Milan, 2013) got his first camera in 1945 in Nuremberg, where he had been deported. Over the next eight years, he continuously took photographs and exhibited as an amateur photographer. His early pictures, shot during a journey to Sicily in 1949, evidence his natural talent in catching different subjects and keeping them together in the same frame in order to create a story in one single picture. Let's take a look at his famous Vecchia edicola (Old newsstand), taken in Pavia in 1949: an old lady, dressed in poor clothes, sits in her newsstand – indeed, a hut; all around her, the smiling faces of  movie stars fill the covers of illustrated magazines with dreams. What a powerful clash between fiction and reality! De Biasi pursued a different, abstract task in his masterwork Milano. Piazza Duomo, 1951. The paths in the thick snow disclose the patterns of the pavement, forming a multilayered joke. The only existing vintage print of this subject, from Paolo Morello's collection, was sold at Christie's in June 2012 for 29,000.00 GBP. In 1953, De Biasi was hired by the Mondadori publishing group. A few months later, he joined the photographic team of the magazine 'Epoca' – a cooperation that would last for thirty years. The following year, 1954, he took his most famous picture ever: Gli Italiani si voltano. It shows a charming young lady (the circus trapezist Moira Orfei) walking toward the Galleria Vittorio Emanuele II in Milan, facing a crowd of males gazing at her with naked lust. What an unforgettable gallery of faces! Moreover, this picture soon became an icon of the Italian economic miracle in the post-war period. It epitomizes all of the most popular symbols of that age: the rediscovery of material wealth goes together with a sexual abundance. In 1994, this picture (precisely the print now in Paolo Morello's collection – the sole existing vintage print) was included in The Italian Metamorphosis exhibition, held at the Solomon Guggenheim Museum, where it was chosen as the poster of the exhibition and adorned the streets of New York for several months. De Biasi went to New York for the first time in 1955, embedded in a haute couture expedition. He stayed a while, met Sugar Ray Robinson, became close friend with his sister, and went with her to the Savoy Ballroom — it would be demolished three years later. He took forceful pictures, which writer Camilla Cederna commented in these terms: «One can breathe in his photographs the wild scent of the sea that at a certain time one can smell in New York, the fragrance of the fair doughnuts in Broadway at night… It hadn't yet been said everything about New York». De Biasi earned  international fame in 1956 in Budapest, where riots had broken out. All of the major magazines sent their photoreporters: John Sadovy was there for 'Life', Erich Lessing for Magnum agency, Jean-Pierre Pedrazzini for 'Paris Match', and so on. De Biasi's pictures were initially published in 'Epoca', and were so well appreciated that they were bought and published by nineteen magazines all over the world. For the first time, thanks to De Biasi, Italy earned its his place in the Pantheon of international photoreportage. In 1964 De Biasi went back to New York. The view showing the skyscrapers and a walking man reflected in a puddle is definitely one of his greatest masterworks. That same year he went to Siberia, shooting unforgettable pictures at 65° degrees below zero. From there, he flew to central Africa,  where the tempature was 56° degrees above zero, therefore we find pictures shots over a range of 120° degrees on the same roll of film! As journalist Enzo Biagi, for many years the head of 'Epoca', wrote to him once: «Cheer up, De Biasi! For you nothing is impossible». De Biasi kept on travelling and taking photographs all over the world for many years thereafter — from Alaska to South America, from Polynesia to Nepal. During his glorious career, Mario De Biasi was awarded with dozens of prizes, among them the Erich Solomon Preis in Colone in 1964, the Saint Vincent Price for journalism in 1982, the Life Achievement Award at the Arles Festival in 1994, and many more. He published more than one hundred books. He died in Milano a few days before his ninetieth birthday.